We can take medical device ideas and move them through complex hurdles in a short period of time. Innovations that once took years can now be accomplished in months, weeks, or even days.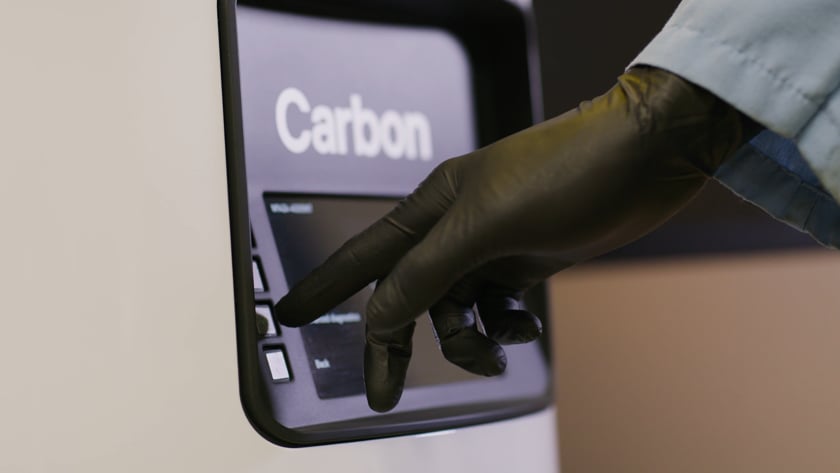 Where ideas Become reality
Zeda is a medical technology company focusing on combining 3D printing with nanotechnologies to address the needs of the spine device market. We help customers at every stage of their productization life cycle.
Our goal is to then apply the technologies we're developing to the rest of the orthopedic industry.
Benefits of 3D printing for medical devices
Open lattice structures enable up to 75% porosity encouraging nearby cell growth and osseointegration.
Stiffness can be modified based on bone density to account for variation in skeletal bone structure increasing implant acceptance.
Designs using more natural anatomical shapes can improve distribution of force and avoid excess stress on any one part of the fusion site to facilitate recovery.