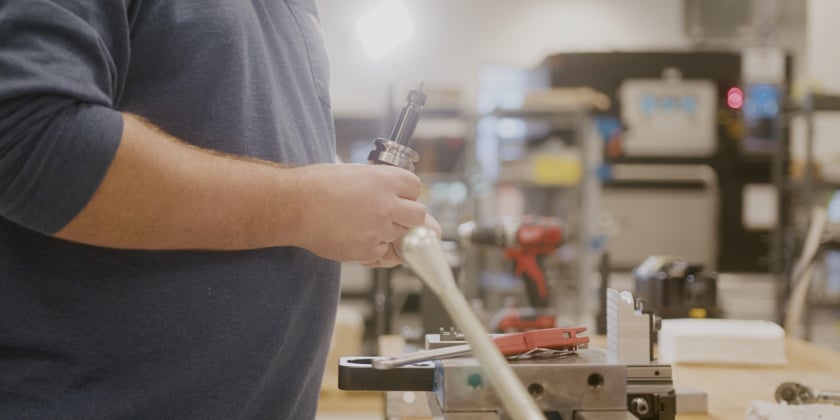 Introduction to Vertex Manufacturing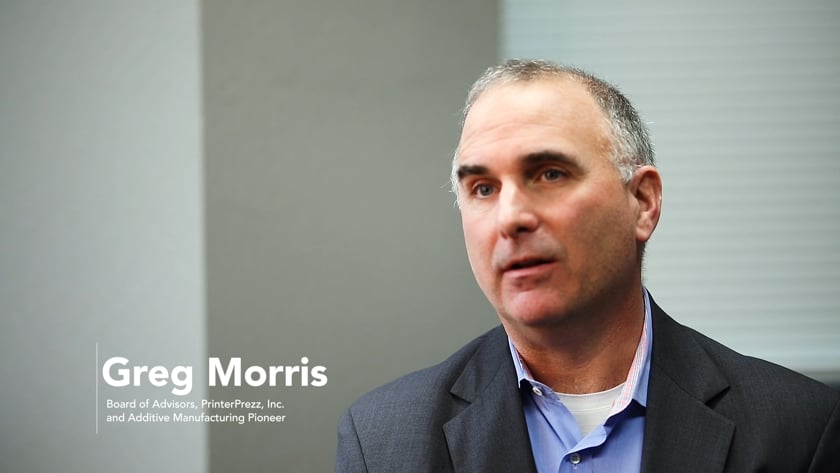 Greg Morris is considered the founding father of 3D printing in aerospace and has been called the unassuming King of 3D printing. He is credited with bringing laser-based metal 3D printing to the United States and was instrumental in the development of GE's LEAP fuel nozzle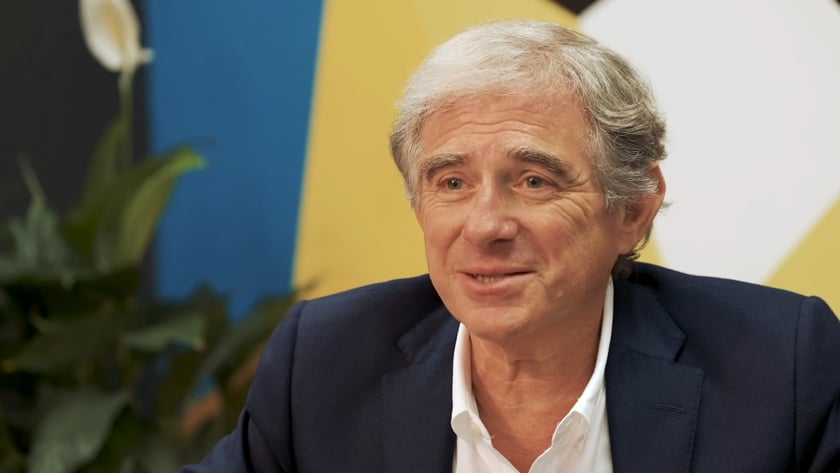 World-renown master spine surgeon, Dr. Steven R. Garfin, is considered one of the fathers of modern spine surgery and is a past president of the North American Spine Society. He has taught countless medical students, residents, and fellows about the spine. Now the interim Dean of UC San Diego School of Medicine and a member of the PrinterPrezz Board of Advisors, Dr. Garfin shares his thoughts on the value of integrating clinicians with engineers.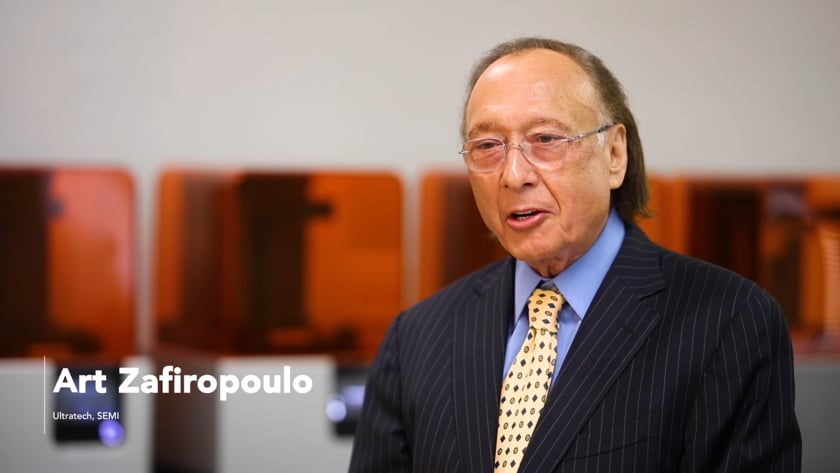 Arthur Zafiropoulo is one of the world's foremost thought leaders and experts on semiconductor manufacturing and reducing time-to-market. He has been inducted into the Semiconductor Hall of Fame and is a past Chairman of SEMI and a current Director Emeritus.
Arthur Zafiropoulo expects PrinterPrezz to be the largest 3D printing foundry in the world in the future. This video shares his thoughts on PrinterPrezz's strategy of bringing semiconductor manufacturing processes, metrology and controls to medical manufacturing.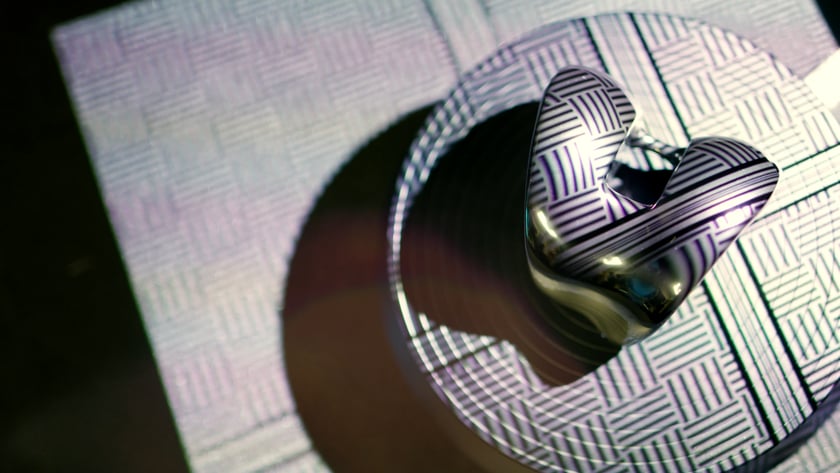 Just some b-roll of what we do.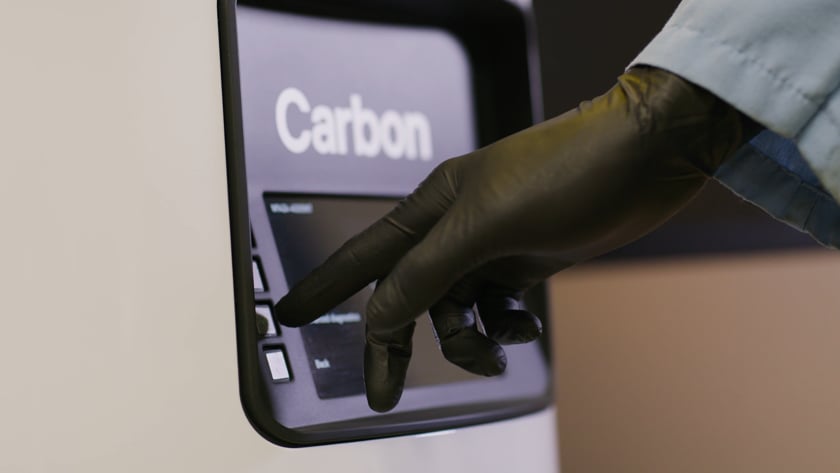 Have you ever wondered what is actually involved in making 3D printed medical devices? PrinterPrezz Chief Medical Officer, Alan BC Dang, reveals some of the manufacturing secrets behind PrinterPrezz.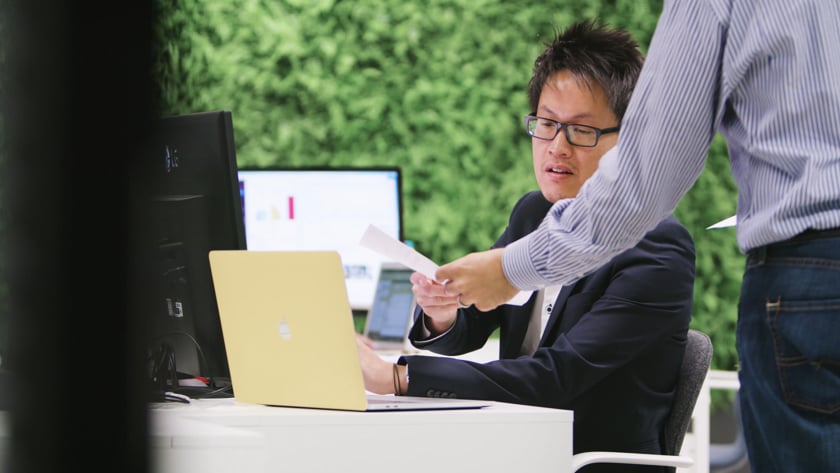 Our engineers and staff candidly share their thoughts on the last year and what excites them about the future of PrinterPrezz.