Why work with us?
Zeda is not just a workplace; it's a vibrant community where individuals from diverse walks of life converge to create an unstoppable team.
We foster an environment of inclusivity, collaboration, and mutual respect.
Purpose
Stay motivated by solving real problems.
Impact
Identify and tackle problems, take pride in your work, and measure impact.
Intent
Move quickly and simplify.
Growth
Dream big and be open to taking risks.
Work + life—helping you strike a balance
Healthcare
We take care of your premiums for medical, dental, and vision.
Unlimited PTO
We have an unlimited PTO policy and encourage you actually to use it.
Ownership
We offer a stake in the company to every full-time employee through stock options.
401 (k)
We make it easy to save money for retirement.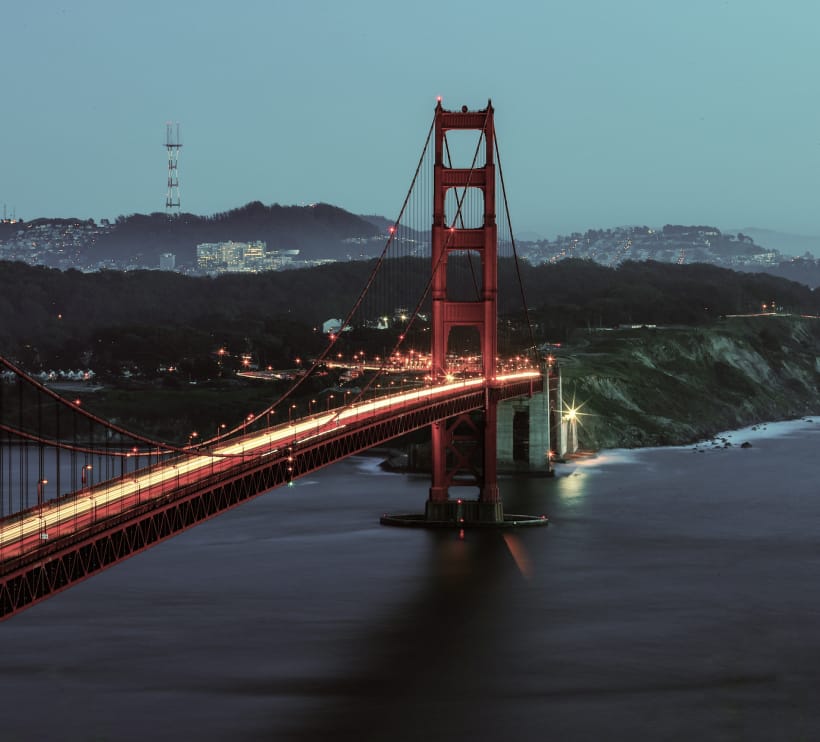 Where we work
Cincinnati, OH

manufacturing
All our positions are filled at this time, but we're always innovating. Check back periodically if you're interested in working with us!
Open positions
No open positions are available at this time.
Join our unstoppable team and let's change the world together