Pushing the upper limits of medical device technology
Zeda Health, a medical technology company, pioneers solutions to global healthcare challenges by integrating 3D printing and nanotechnologies. Focused on accessibility, we imagine and create innovative devices and therapies, ensuring better healthcare products for all.
Why us?
To better lives
through innovation
Using technology to innovate design is powerful. Using it to create accessible high quality healthcare is transformative.
Years helping those in need
Mission: to better lives by building it all better together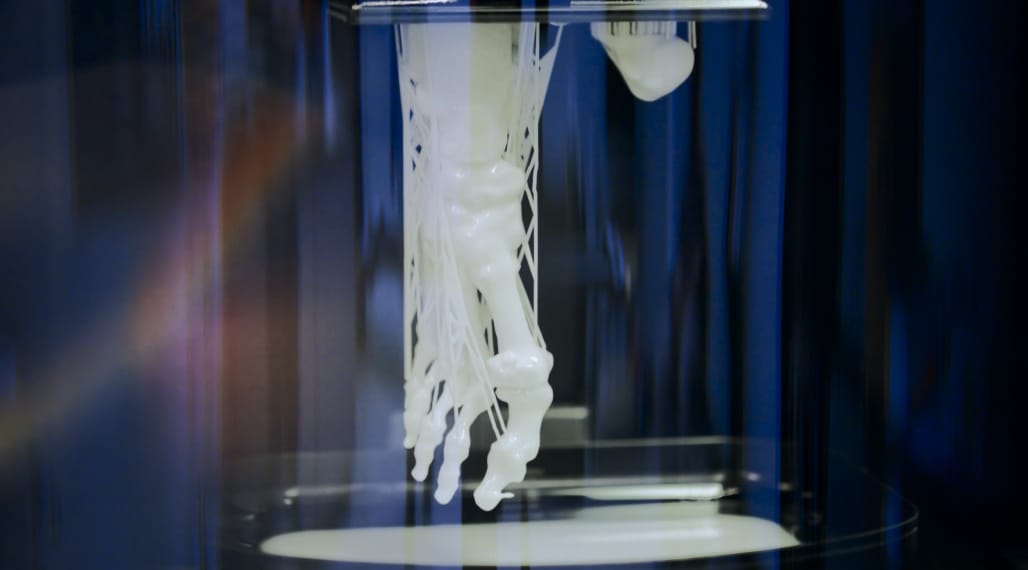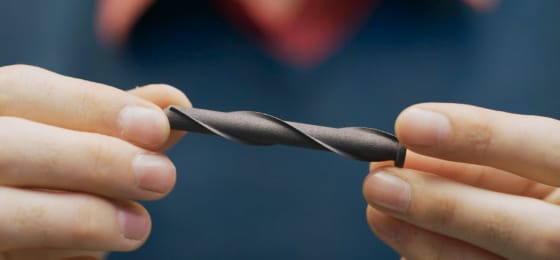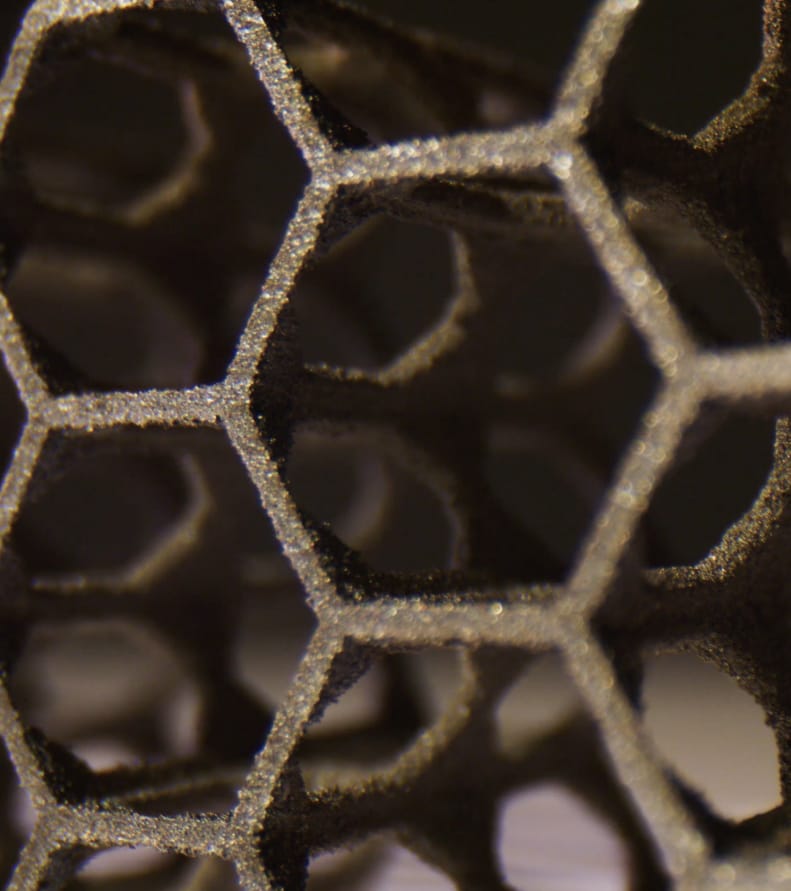 Zeda Health is committed to making innovative healthcare accessible to all. Join us in imagining and creating the future of healthcare—one innovation at a time.
Join forces with us, let's change the world together.
Contact us
We'd love to discuss the design and innovation challenges you are facing.
Get in touch