Founded in 1994 by Greg Morris and 2 friends, Morris Technologies was first to introduce metal additive manufacturing into the US. Innovating quickly, Morris Technologies developed the first metal 3D printed fuel-nozzle for aviation. Realizing the massive potential for additive manufacturing technologies, GE Aviation acquired Morris Technologies in 2012. Greg and team created Vertex Manufacturing in 2020, which today continues to build on the trust that was created 30 years ago.
Why us?
Zeda Technologies is where
ideas meet reality
We leverage advanced manufacturing and technology to help companies solve some of their most difficult challenges.
Years of advanced manufacturing experience
Square feet of advanced manufacturing facilities
Regulated industries served
Mission: to better lives by building it all better together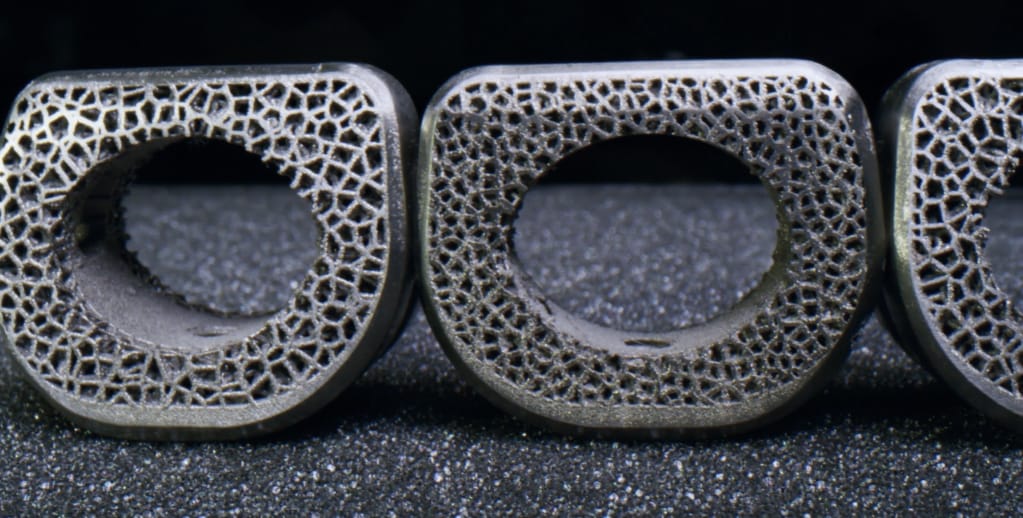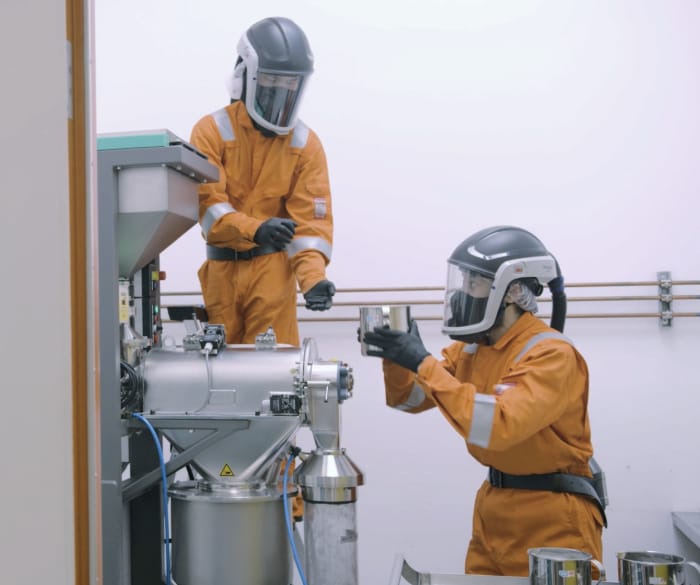 Our objective is to better lives through investing in cutting-edge tech, innovative companies, and groundbreaking ideas.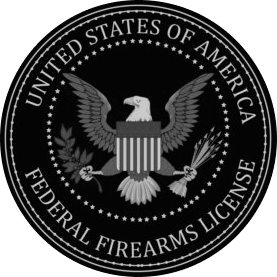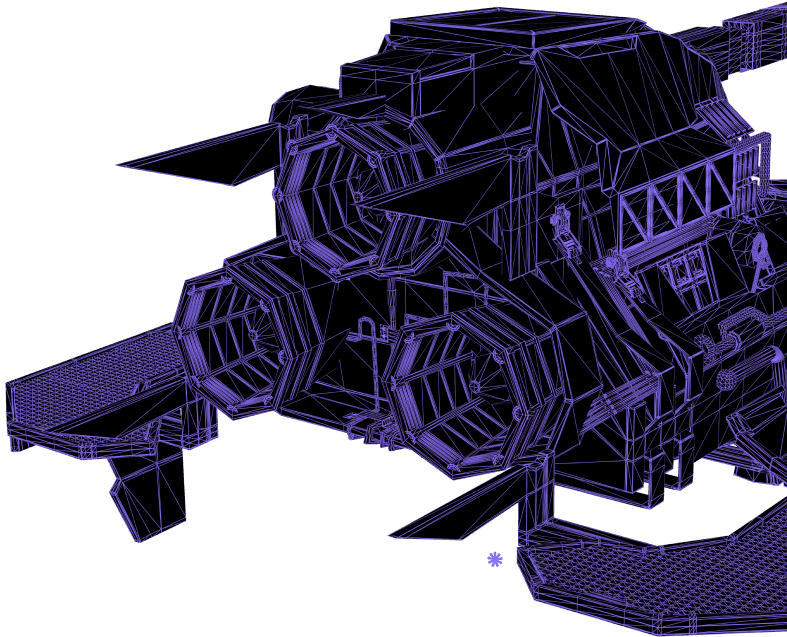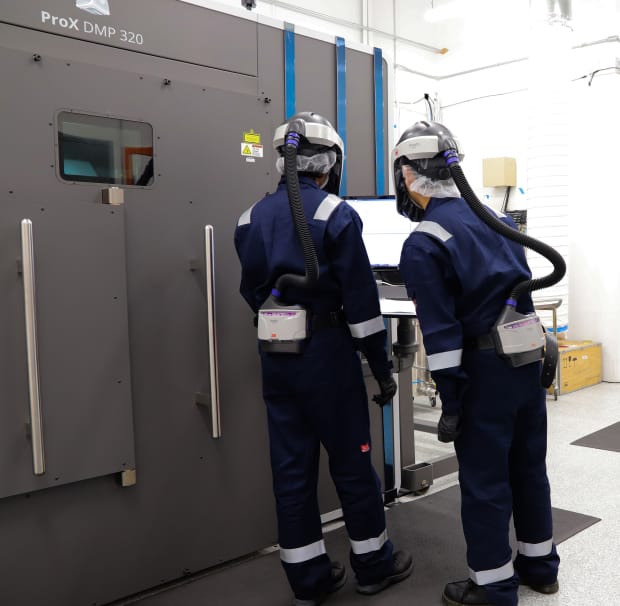 Capabilities
We believe that leveraging our past experience with a variety of processes, combined with our strong sourcing relationships, we can provide a more complete value by managing complete project steps.
Advanced CAM programming
In-house full 5-axis advanced CNC machining
Metal additive manufacturing
Complete dimensional inspection
Extrude honing
EDM Wire
Services
Our aim is to enhance project efficiency and success by leveraging our extensive experience and strong sourcing relationships to manage all project steps alongside our internal capabilities.
Heat treating
AFM
Surface finishing
X-ray
CT scan
FPI
Flow testing
Join forces with us, let's change the world together.
Contact us
We'd love to discuss the design and innovation challenges you are facing.
Get in touch