Our Z-to-A philosophy: Start with the customer's need in mind first—then work with them to build the solution together. Our approach combines advanced manufacturing with regulatory experience and expertise, designed for highly regulated industries.
At a glance
We build it better
together
Zeda's objective is to better lives by investing in cutting-edge tech, innovative companies, and groundbreaking ideas.
Globally operated advanced manufacturing businesses
Established geographical locations around the world
Mission: to better lives by building it all better together.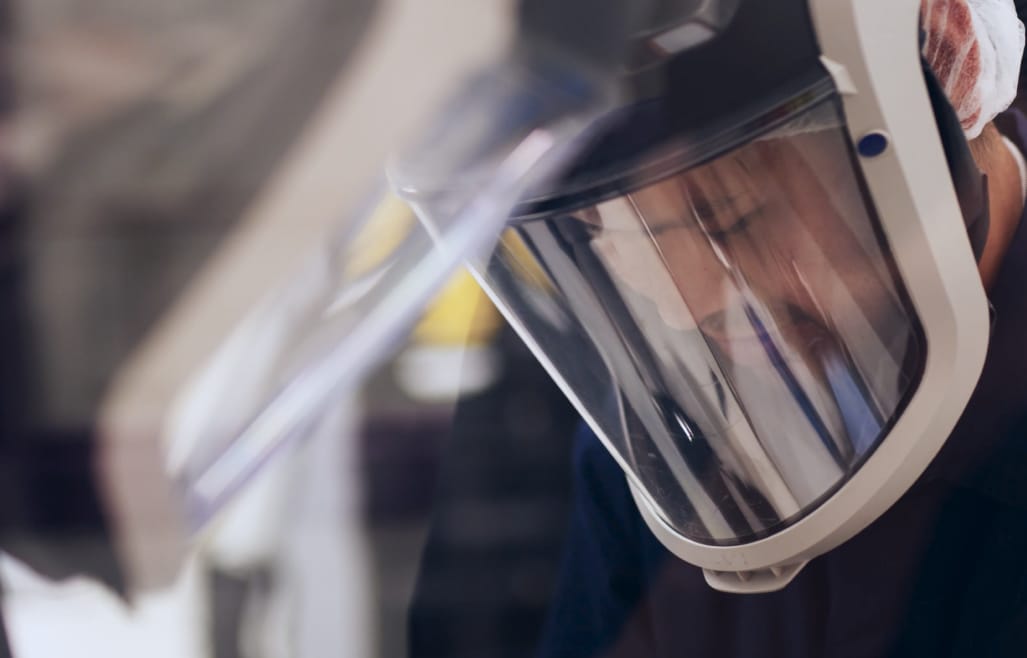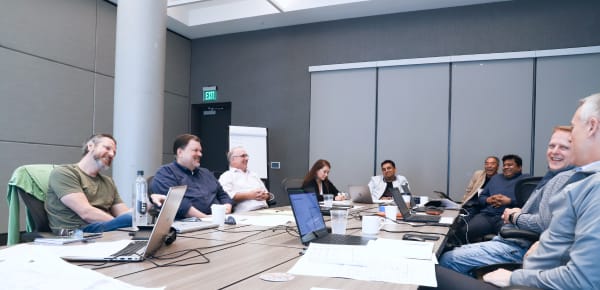 Our team is driven by a shared mission to improve lives and make a lasting impact on society — from life-changing medical devices that save lives, to pioneering advancements in space exploration, we leverage technology to push the boundaries of innovation.
Partners
Partner with us and help shape the future of advanced manufacturing
Why partner with us?
Elevate your platform
We embrace a culture of innovation, constantly pushing boundaries and seeking new solutions to complex challenges.
Prototype faster
With our state-of-the-art equipment and a multidisciplinary team of skilled engineers, we accelerate the realization of innovative ideas at every level.
Build it better
We strive for excellence in everything we do, delivering high-quality results and exceeding expectations.
Collab & co-locate
We believe in the power of collaboration, fostering strong partnerships and teamwork to achieve collective success.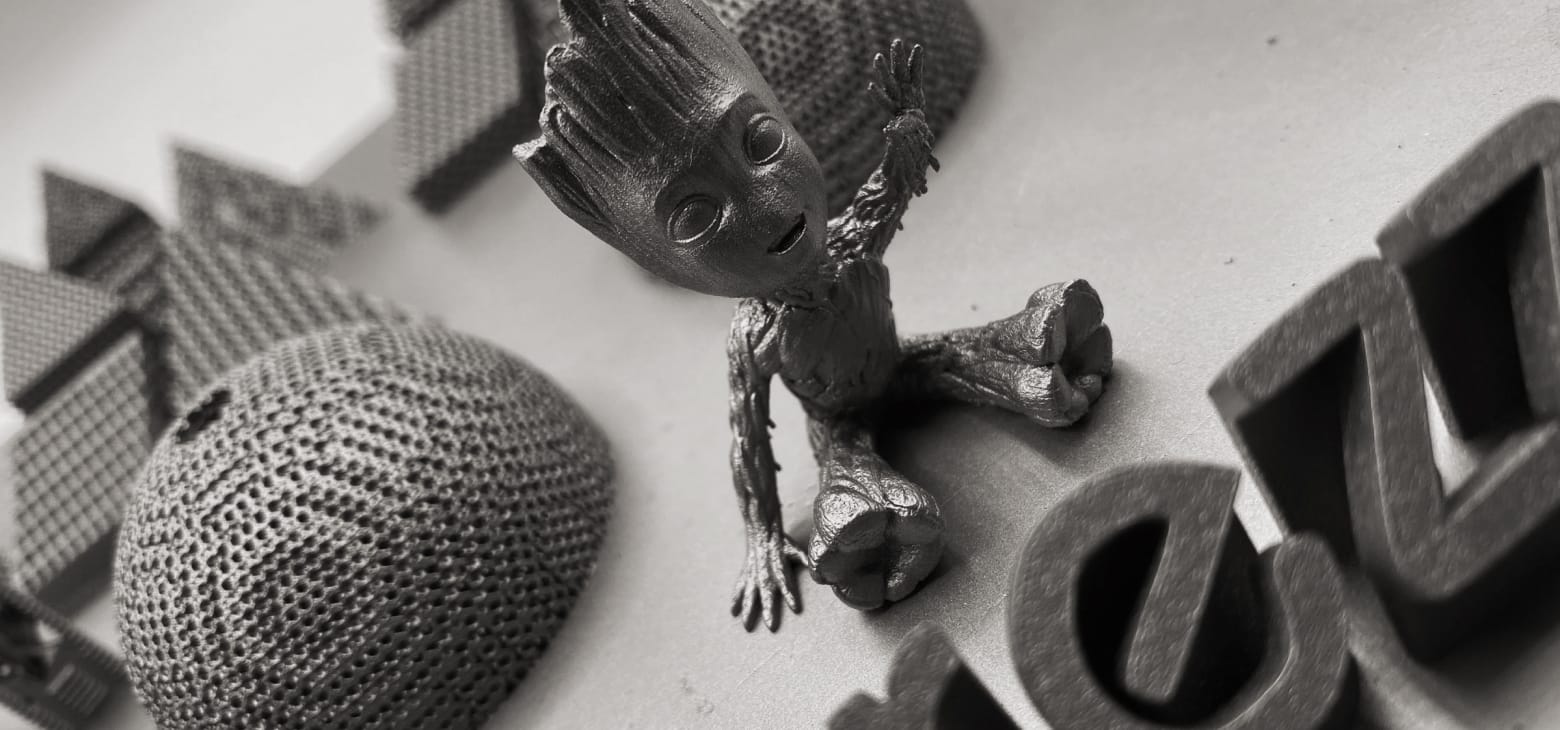 Meet our partners
Join forces with us. Let's change the world together.
Contact us
We'd love to discuss the design and innovation challenges you are facing.
Get in touch