Building together
We use technology to better lives—built with trust.
Building
the future


together
Mission
Zeda is a leading global technology solutions company. Our foundation combines expertise from diverse industries, including additive manufacturing, nanotech, precision machining and regulatory know-how.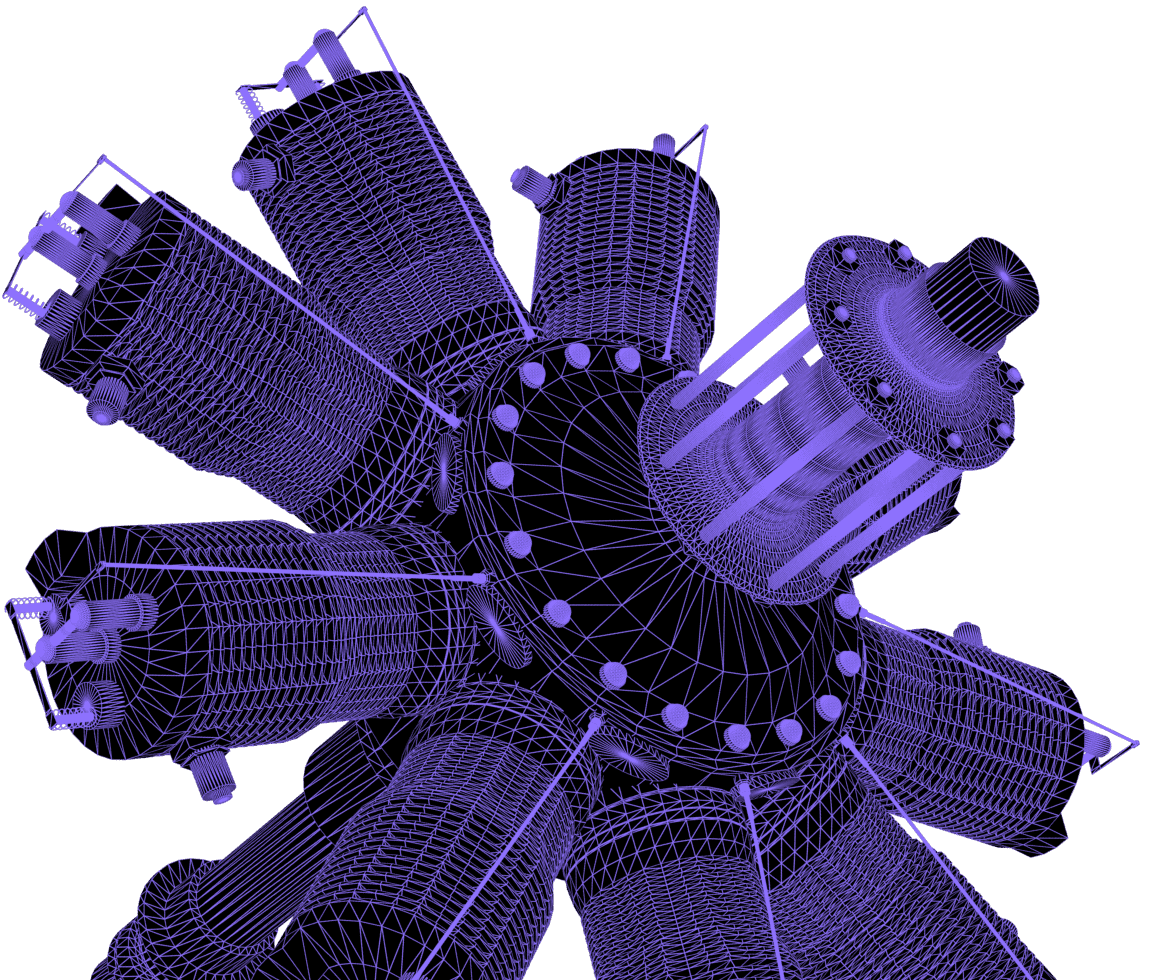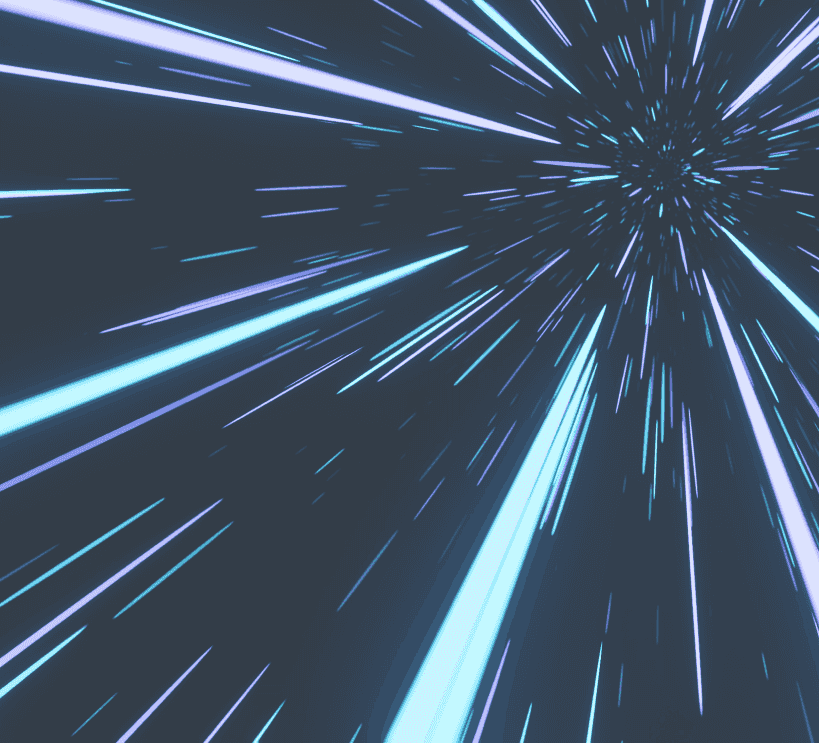 Why us?
With our unique value proposition, we accelerate innovative ideas of every level at light speed.
At a glance
Our objective is to better lives through investing in cutting-edge tech, innovative companies, and groundbreaking ideas.
Strategic partners with a $340B combined market cap
Mission: to better lives by building it better together
What can we do to better lives and what can we build together?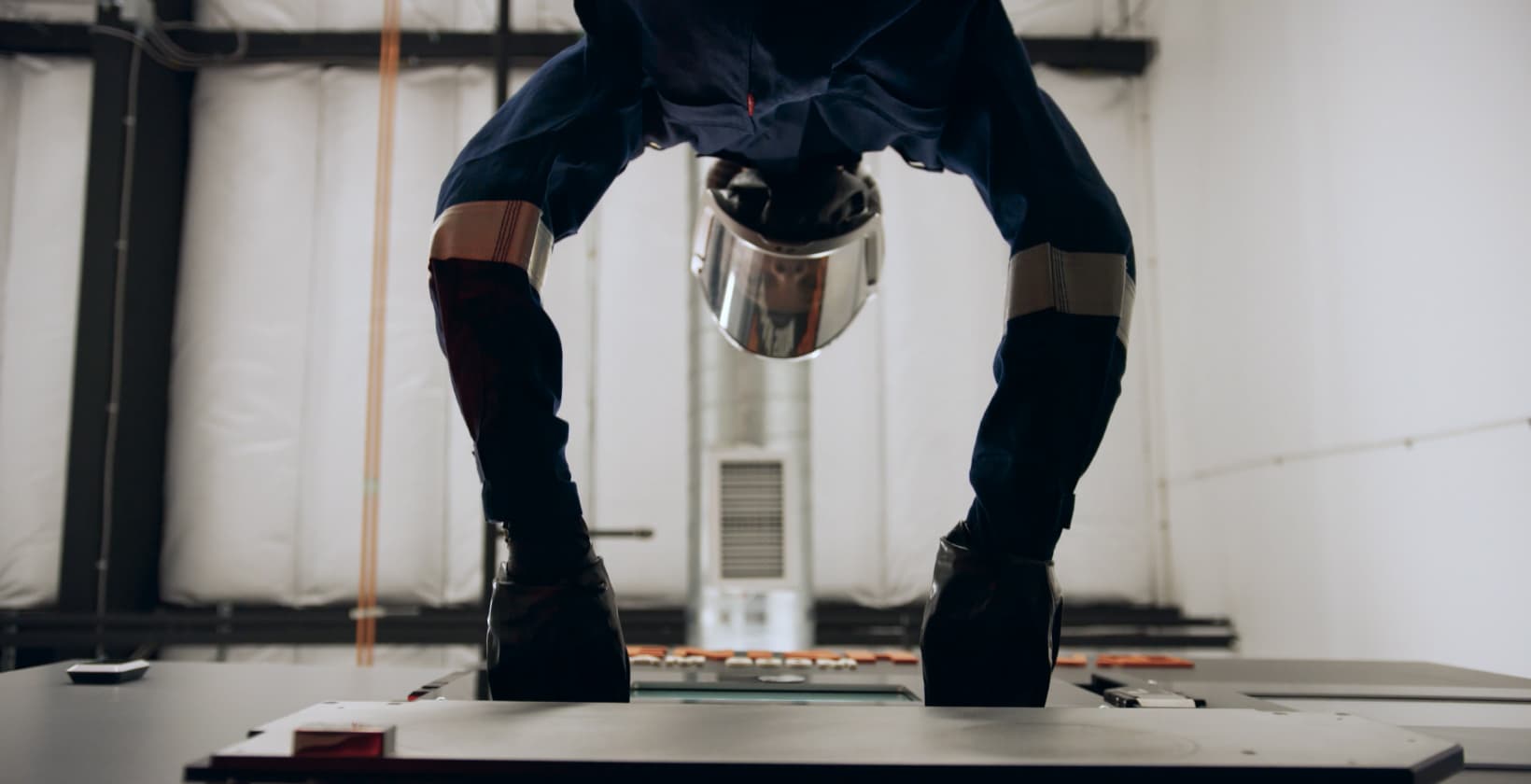 We aim to give the world cost effective, life saving devices.
Zeda Health
We design for regional markets.
Health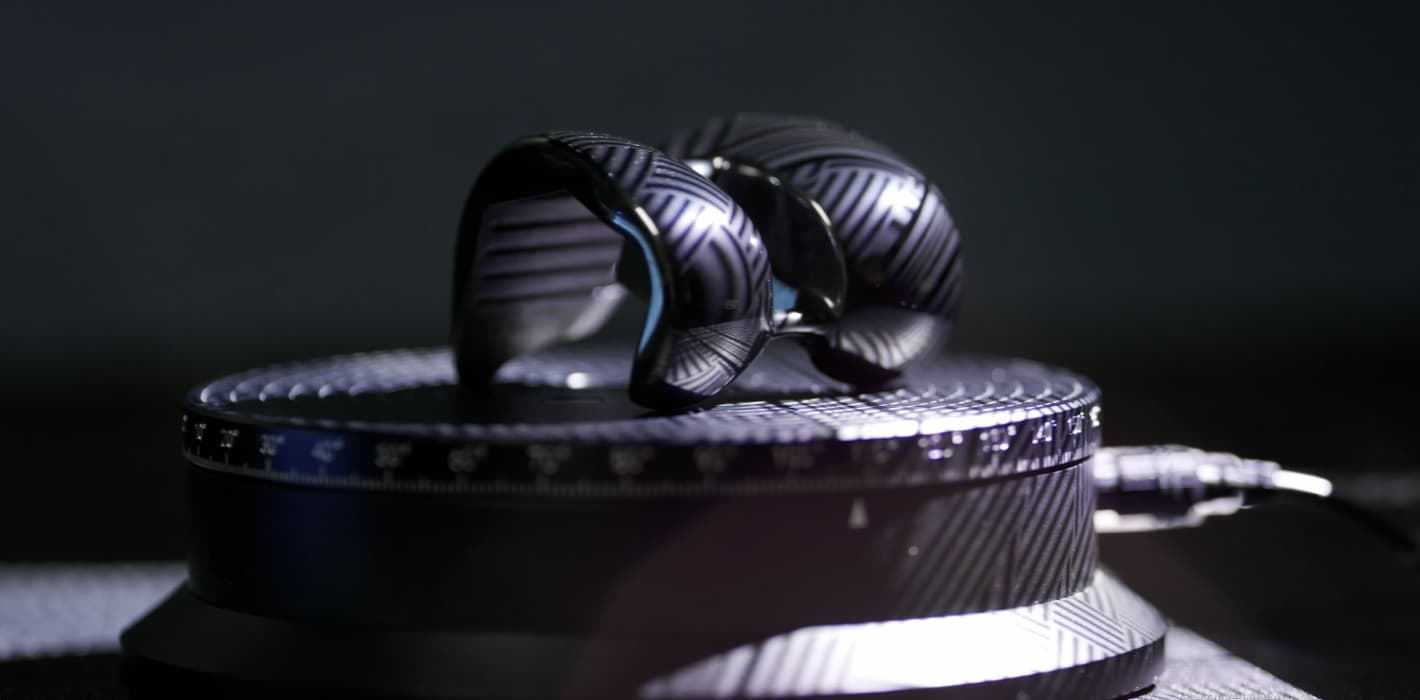 We power highly regulated industries through our unique powder-to-finished-part end to end solution. By fusing nanotech with advanced additive technologies, we can build on a digital manufacturing platform that allows us to deploy anywhere. Supply chain issues eliminated.
All our positions are filled at this time, but we're always innovating. Check back periodically if you're interested in working with us!
Open positions
No open positions are available at this time.
Join forces with us, let's change the world together.
Contact us
We'd love to discuss the design and innovation challenges you are facing.
Get in touch